Logging in from Summon
From the Summon search results, you will be taken to the British Standards login page.
Click Institutional Login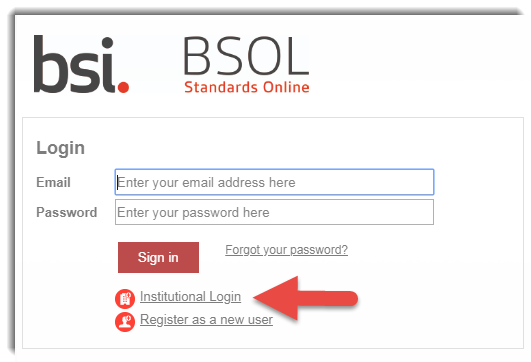 From the drop-down menu, select University of London: External System (ATHENS)

You will then be asked whether you would like to login with your Portal password, or your Athens password.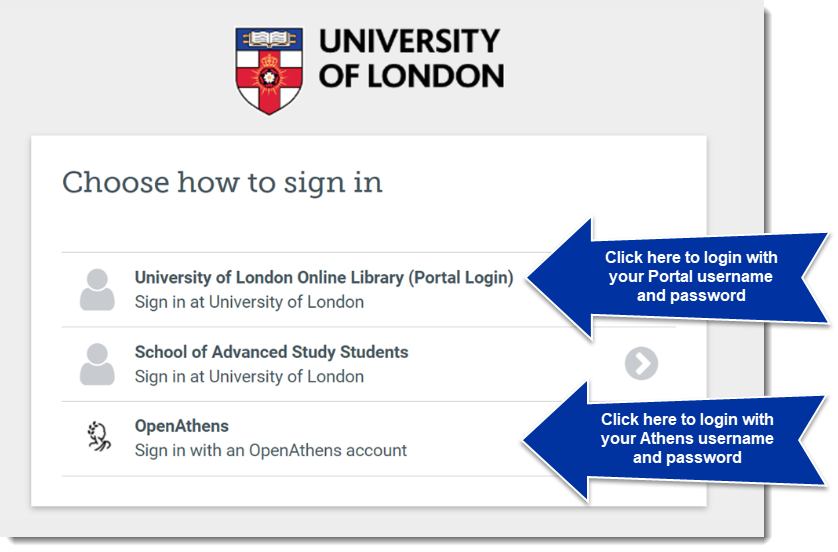 Enter your username and password.

Once you have logged in, you might be taken to the British Standards homepage. To go to the standard you want, go back to Summon and click on the search result again. You will then be taken to the right page.
Remember that you can also log directly into British Standards from the British Standards database page.
If you need more help, please contact the Online Library Enquiry Service.