Logging in from the Oxford website
On the Oxford Public International Law website, click on Sign in via your Institution on the left side of the page.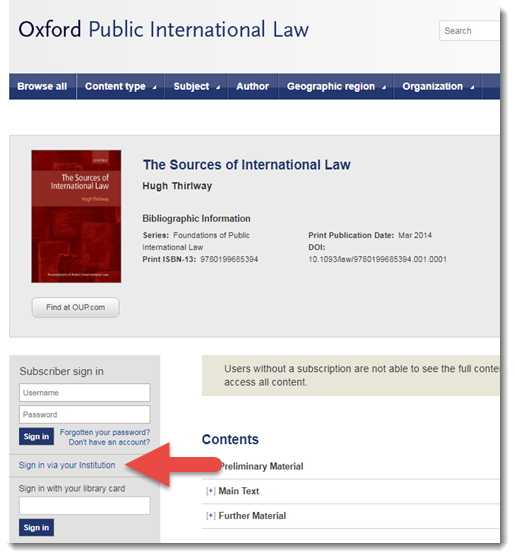 From the list of institutions, select University of London - Online Library.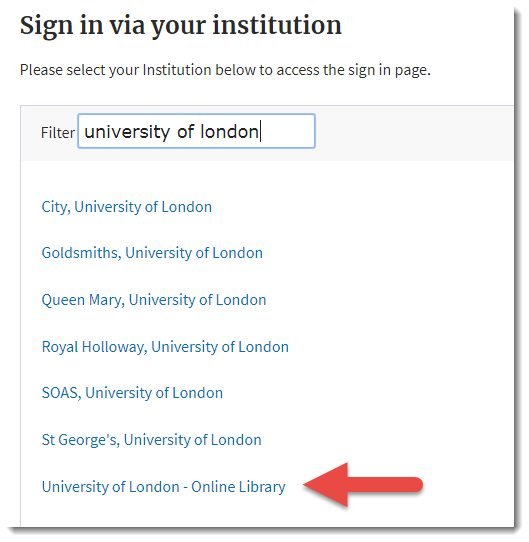 You will then be asked whether you want to login with your Portal password, or your Athens password.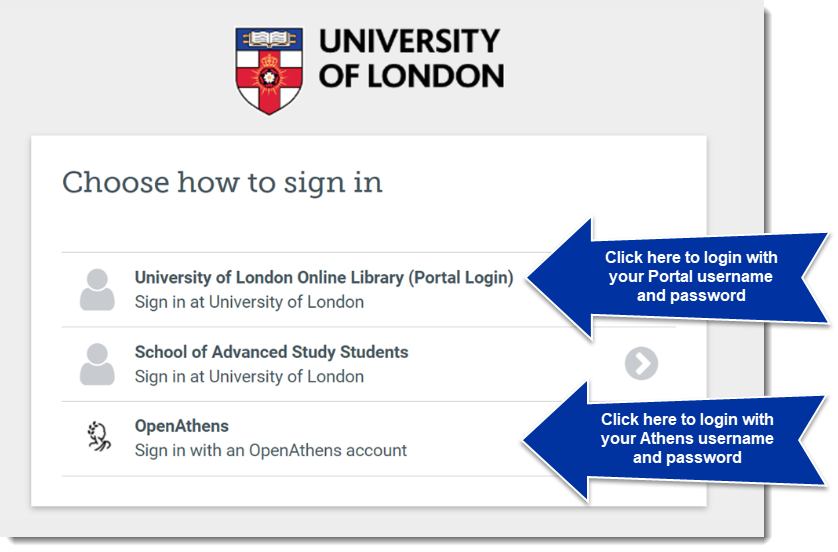 Remember that you can also log directly into OSAIL from the OSAIL database page.
If you have any problems, please contact the Online Library Enquiry Service.