When you click on an item in the Summon search results, you may be taken to the wesbsite of Project MUSE. You will be on the article's page, but you will not be able to access the full text yet. 
Click on Institutional Login in the top left corner.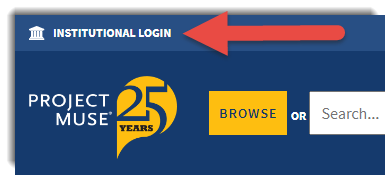 On the right side of the page, under Access via my Institution, search for University of London and select Authenticate Via Shibboleth.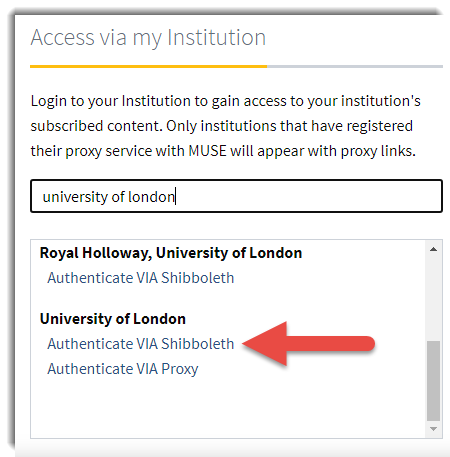 You will then be taken to the page where you can enter your student portal username and password.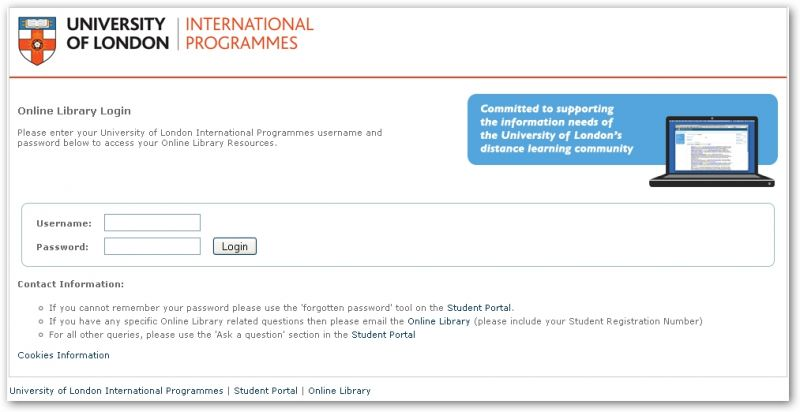 After you've logged in, you should see a link to the article you searched for. If you are not taken back to the article, go back to the Summon search results and click on the article again, or search for the article using Project MUSE's search box.
If you have any problems, please contact the Online Library team