Click Access through your institution near the top of the page.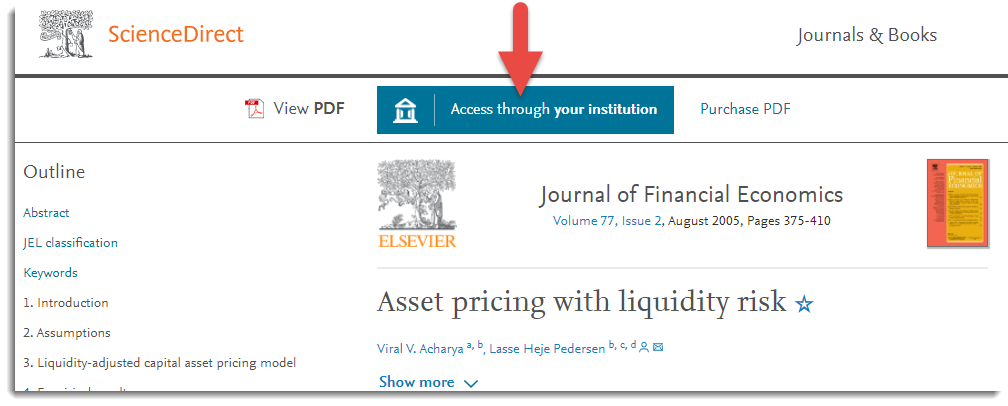 Then find and select University of London from the list of institutions.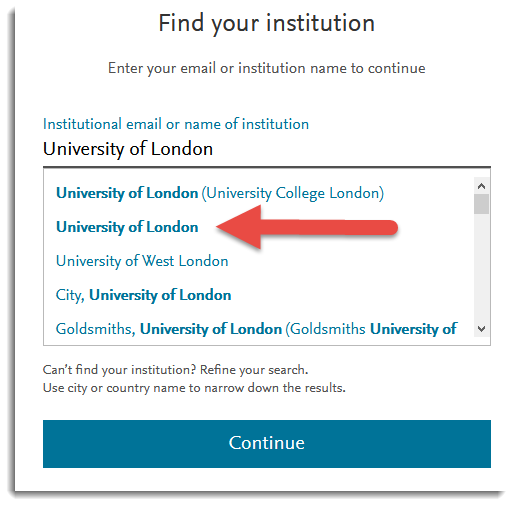 You will be asked if you would like to login with your Portal password, or your Athens password.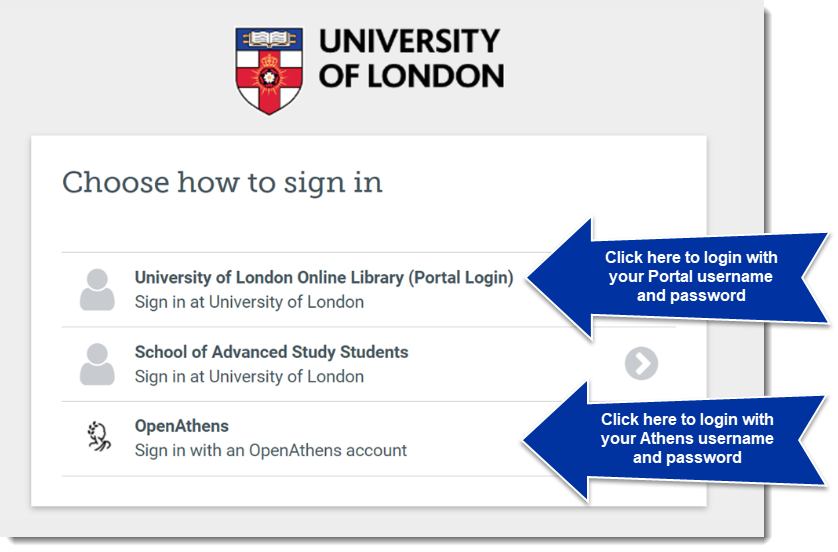 After you have entered your username and password, you will be taken to the full text of the article.
If you have any problems, please contact the Online Library team