The Online Library subscribes to 7 databases from Adam Matthew Digital: Defining Gender, Global Commodities, Mass Observation Online, Migration to New Worlds, Slavery, Abolition and Social Justice, Victorian Popular Culture, and Women in the National Archives.
Logging in from Summon
After you have found and clicked on an item in the Summon search results, you will be asked whether you want to login with your Portal password or your Athens password.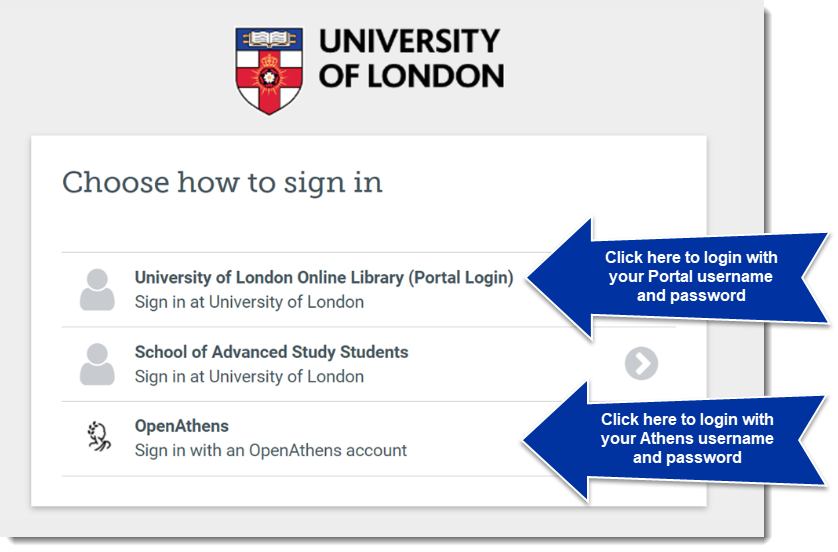 You will then be taken to a page on the Adam Matthew website with the details of the item. Click click here to Login.

The full text of the materials will then become viewable.
Remember that you can also log directly into your databases from your programme gateway.
If you have any problems, please contact the Online Library team by email at onlinelibrary@london.ac.uk by telephone +44 (0)20 7862 8478 (between 09.00 and 17.00 London time), by the Contact Us form, or by Ask a Librarian Live Chat.