The easiest way to log into VLeBooks is to follow this link.
Logging in from Summon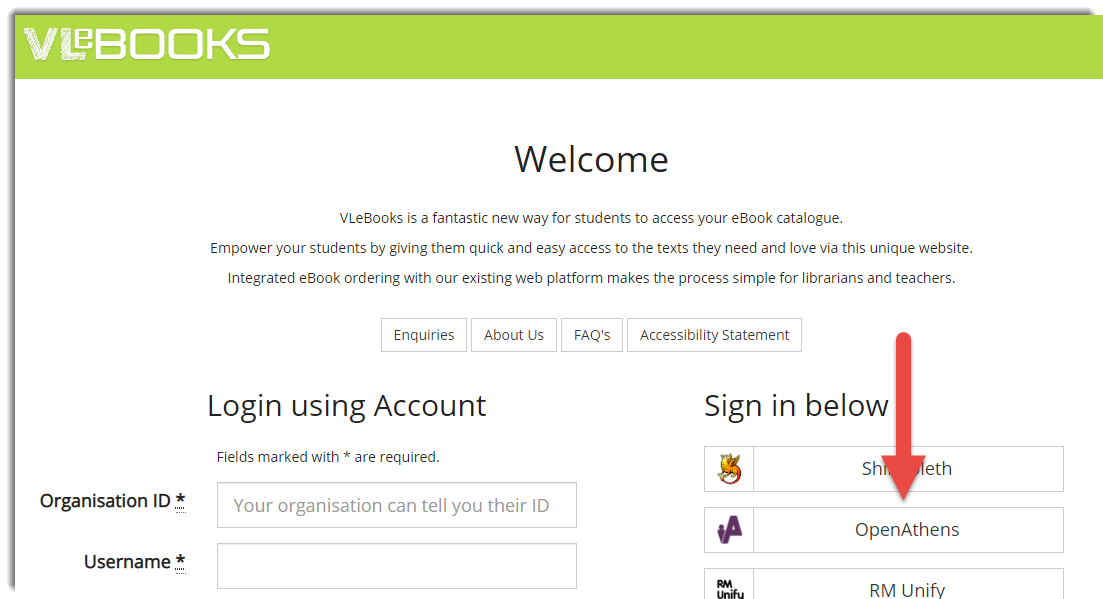 Search for university of london athens and select University of London - Online Library (Athens)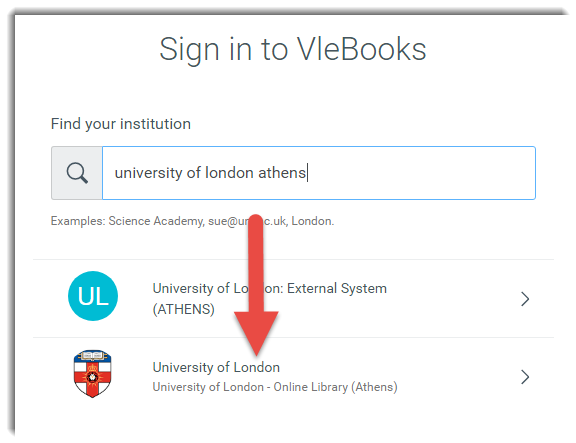 You will then be asked whether you want to login with your Portal password, or your Athens password.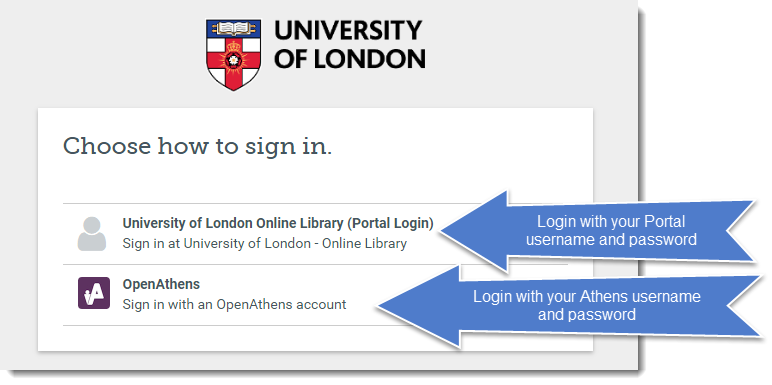 Remember that you can also log directly into VLeBooks.
If you have any problems, please contact the Online Library team by email at onlinelibrary@london.ac.uk, by the Enquiries Form, or by Ask a Librarian Live Chat.