Logging in from Summon
If you are logging into Academic Search Complete from the results of a Summon search you will be directed to the screen below.

Click on View article on EBSCOhost.
Then click on OpenAthens Login.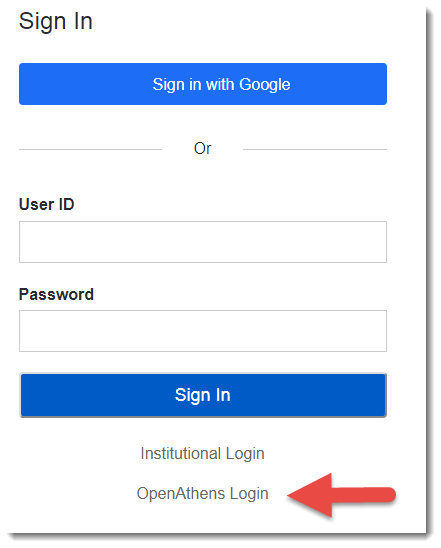 You can then login using your Athens username and password on the left side of the page.
To login with your Portal password, find University of London under Find your organisation on the right side of the page.

Then click University of London Online Library (Portal Login)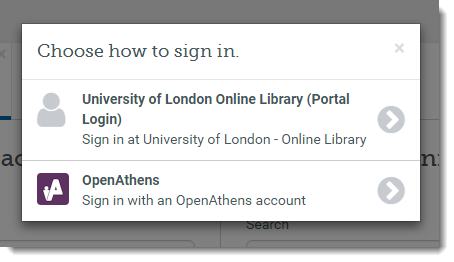 Enter your student portal username and your password and click Login.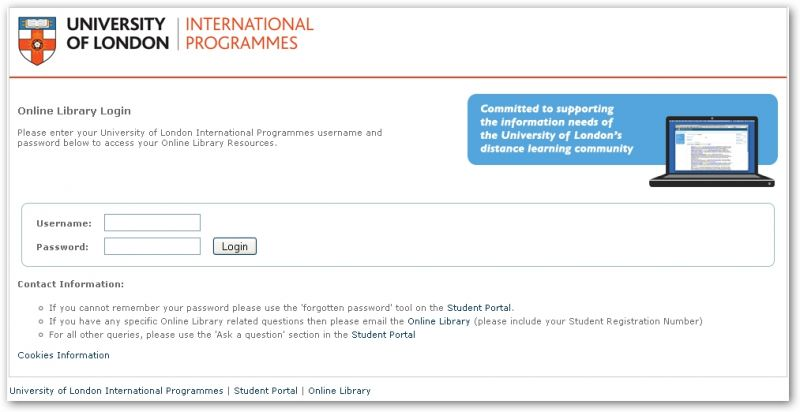 Remember you can also log directly into Academic Search Complete from the Academic Search Complete database page.
If you have any problems, please contact the Online Library team by email at onlinelibrary@london.ac.uk, by telephone +44 (0)20 7862 8478 (between 09.00 and 17.00 London time), by the Enquiries Form, or by Ask a Librarian Live Chat.