Logging in from Summon
If you are logging into Academic Search Complete from the results of a Summon search you will be directed to the screen below.

Click on View article on EBSCOhost.
You will then be given the option to login via Institutional Login (the student portal password) or with your OpenAthens Login.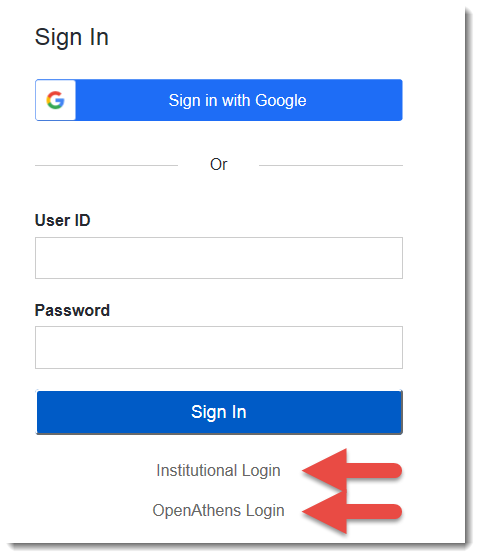 To log in with an Athens account, select OpenAthens Login and enter your username and password.
To log in with a student portal password select Institutional Login.
If you clicked on Institutional Login, you will be taken to the Shibboleth Login page (see below).
From the drop down list select UK Higher Education.
A list of institutions will appear. Scroll down the list and select University of London: Online Library.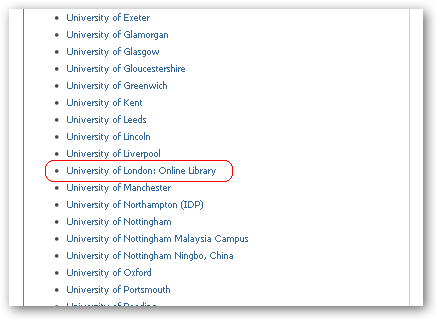 You will be taken to the Online Library Login screen. Enter your student portal username and your password and click Login.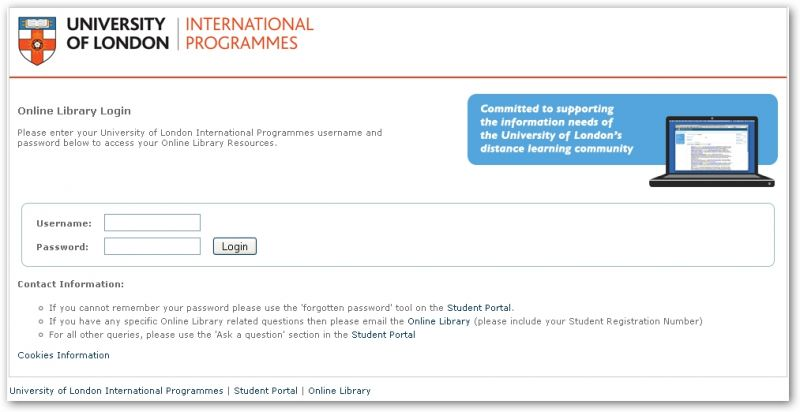 If you have any problems, please contact the Online Library team by email at onlinelibrary@london.ac.uk, by telephone +44 (0)20 7862 8478 (between 09.00 and 17.00 London time), or by the Enquiries Form